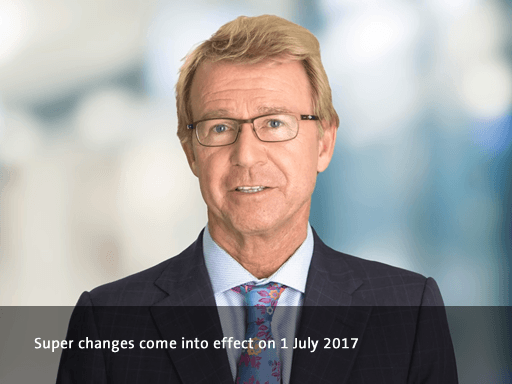 See what you should be aware of and what the new laws could mean for your future goals before time runs out.
The government's May 2016 Federal Budget proposals and several subsequent modifications to its plans around super reform passed through both houses of parliament at the end of November.
With new regulations set to become part of Australian superannuation law, some of the rules around super contributions and the tax breaks available will change from 1 July 2017.
See what the changes could mean for you and what opportunities you could take advantage of before the end of financial year.